I didn't want to watch "Stranger Things" when it first appeared on Netflix and the reason can be summed up in two words: Winona Ryder. I have nothing against Winona, I'm sure she's a lovely person, but for some reason, watching her perform is like having an itch you just can't scratch. She makes me angsty. Always has. I almost didn't watch the series because of it.
Darling Daughter: "Hey, mom, there's this new series on Netflix I think you'll enjoy."
Me: "Yeah? What is it?"
Darling Daughter: "Stranger Things."
Me: "That's a fun name! Who's in it?"
Darling Daughter: "A bunch of people you won't know…"
Me: "That's okay…"
Darling Daughter: "…and Winona Ryder."
Me: "That's it. I'm out."
But thanks to my darling daughter's guarantee that I would like it despite the Ryder Factor, I plunged into "Stranger Things" and did, indeed, love it. I binged watched the first season and then, like everyone else, was left impatiently waiting for Season 2. When word came down that it was going to premiere on October 27, well, I knew it was time for a "Stranger Things 2" viewing party.  I invited a handful of friends and set about creating a ST2 themed party.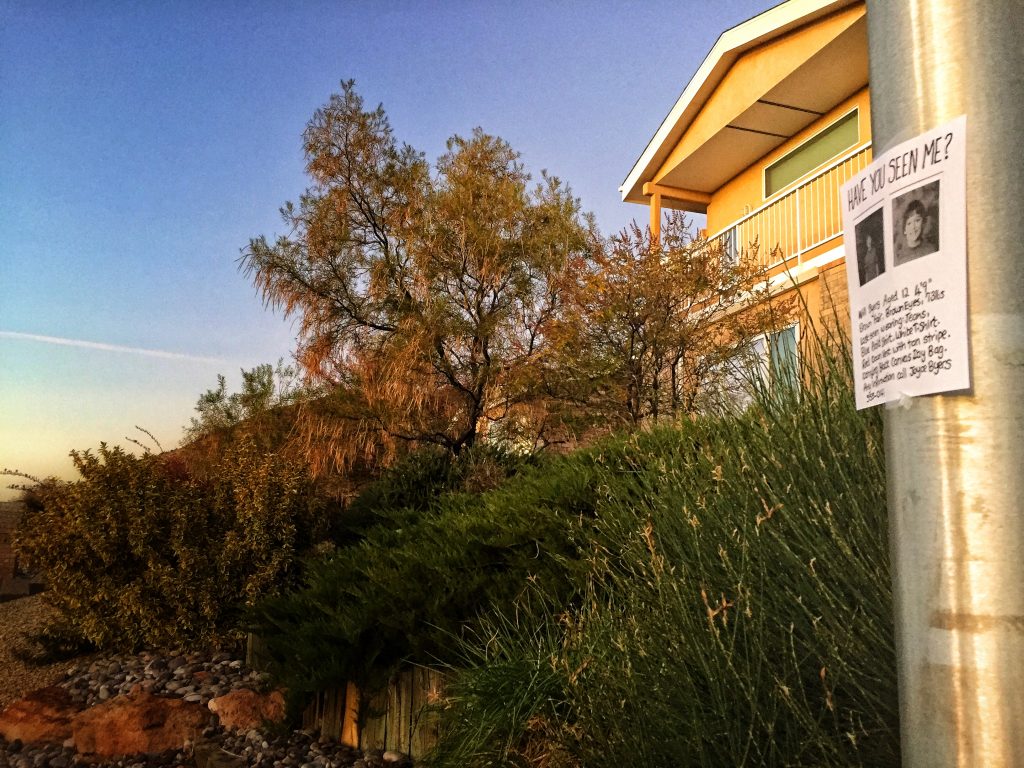 Hey, is that a missing child poster? (Side note: I'm sure the neighbors loved it)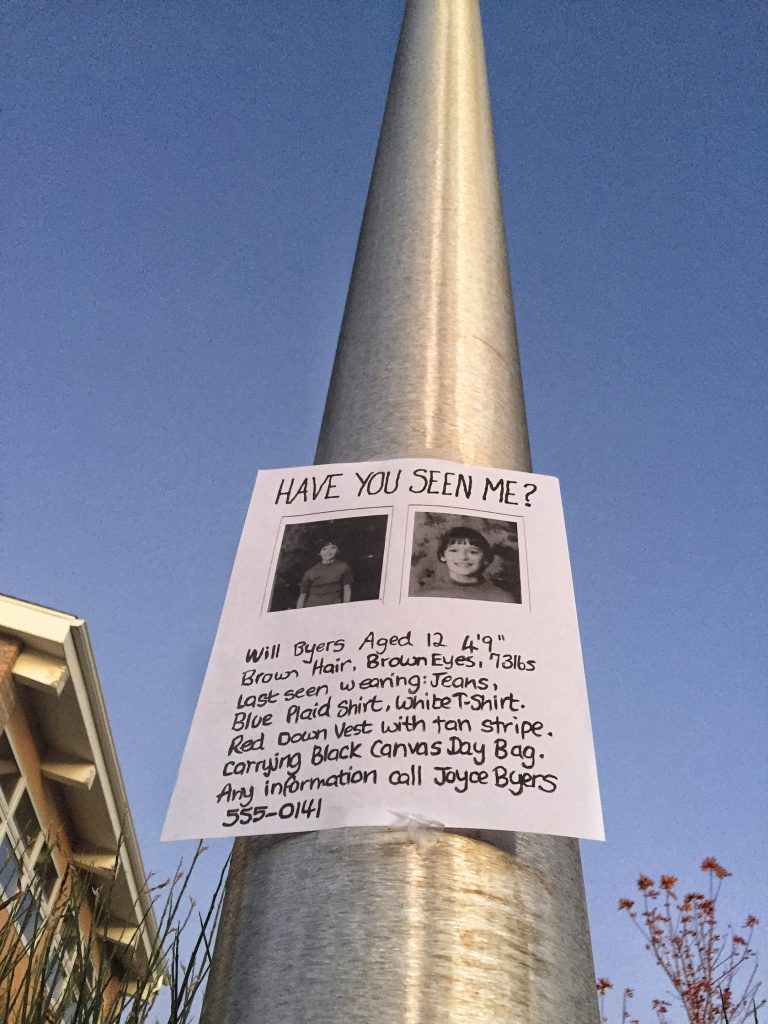 I'm leaving it up.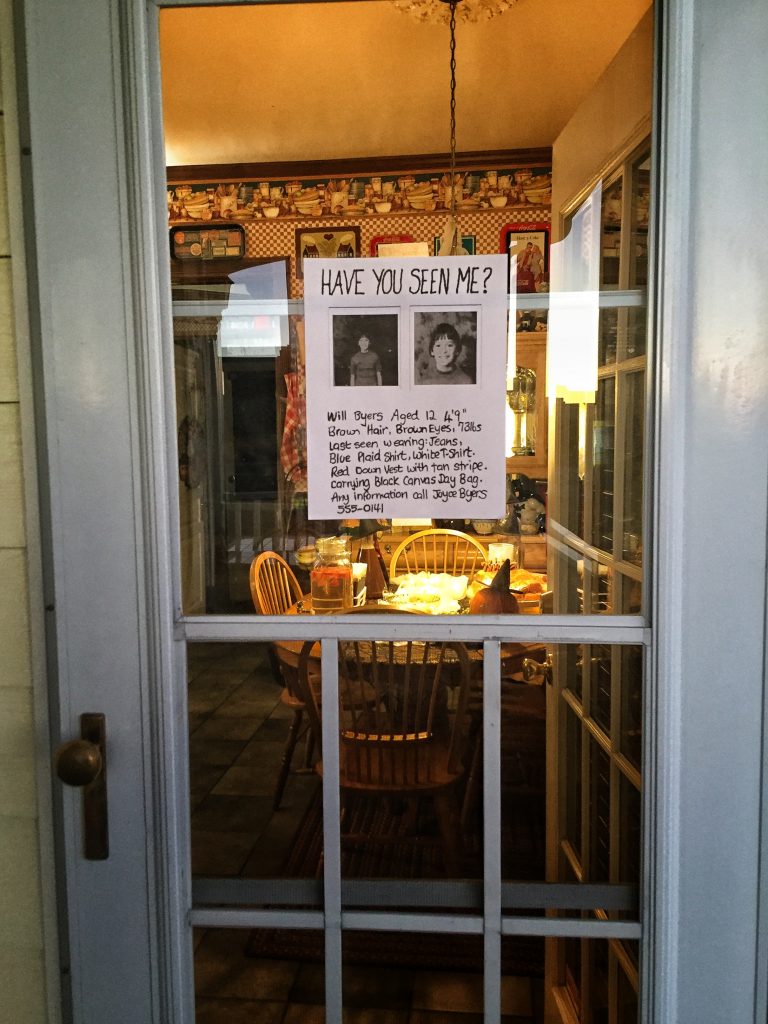 Hey, come on in…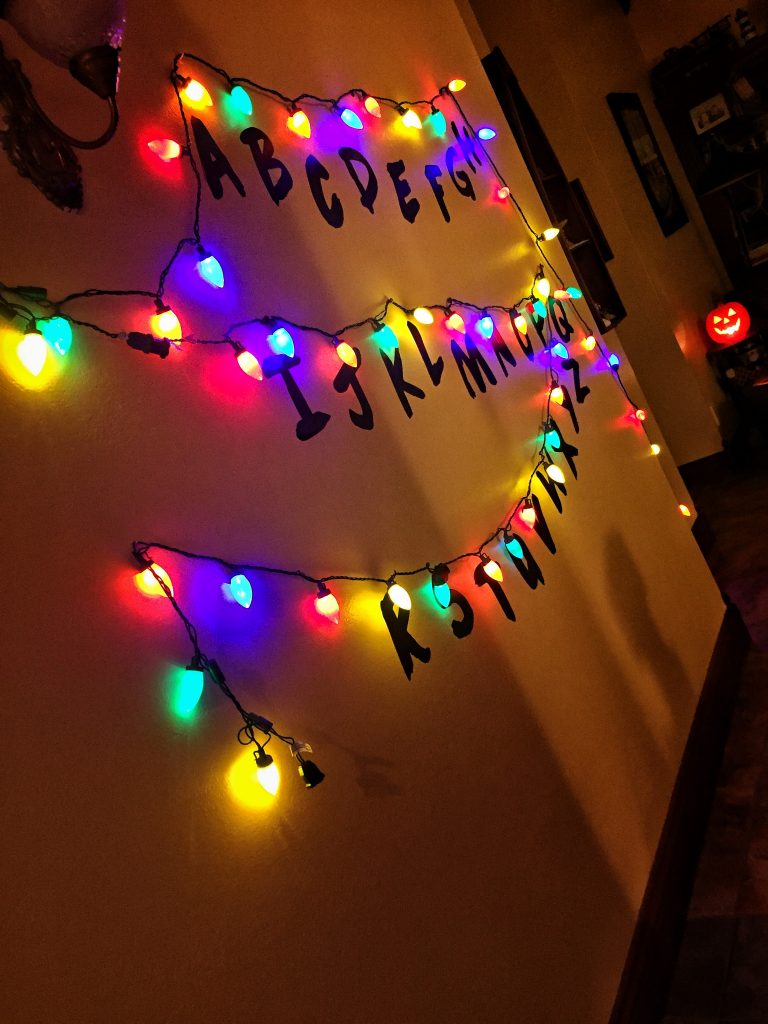 "Will! Will are you there? Talk to me, Will! And don't spell out another dirty word or I'm leaving you
in the Upside Down."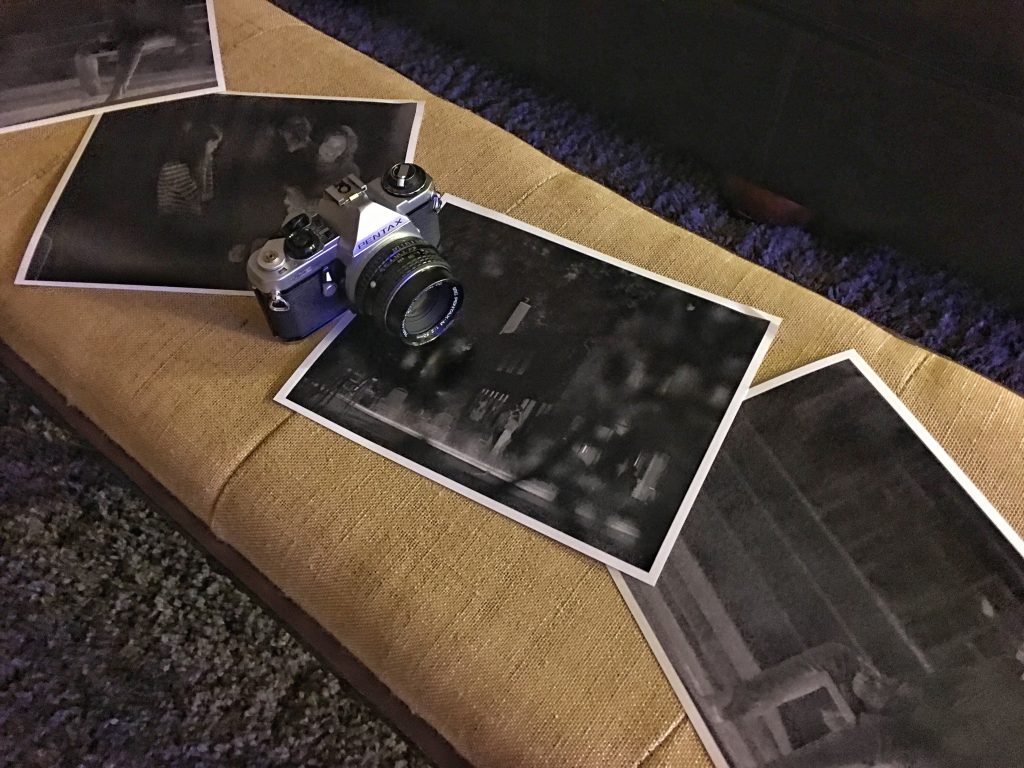 You want to get mad at Jonathan for being a creeper stalker with a camera, but he's shooting film, so…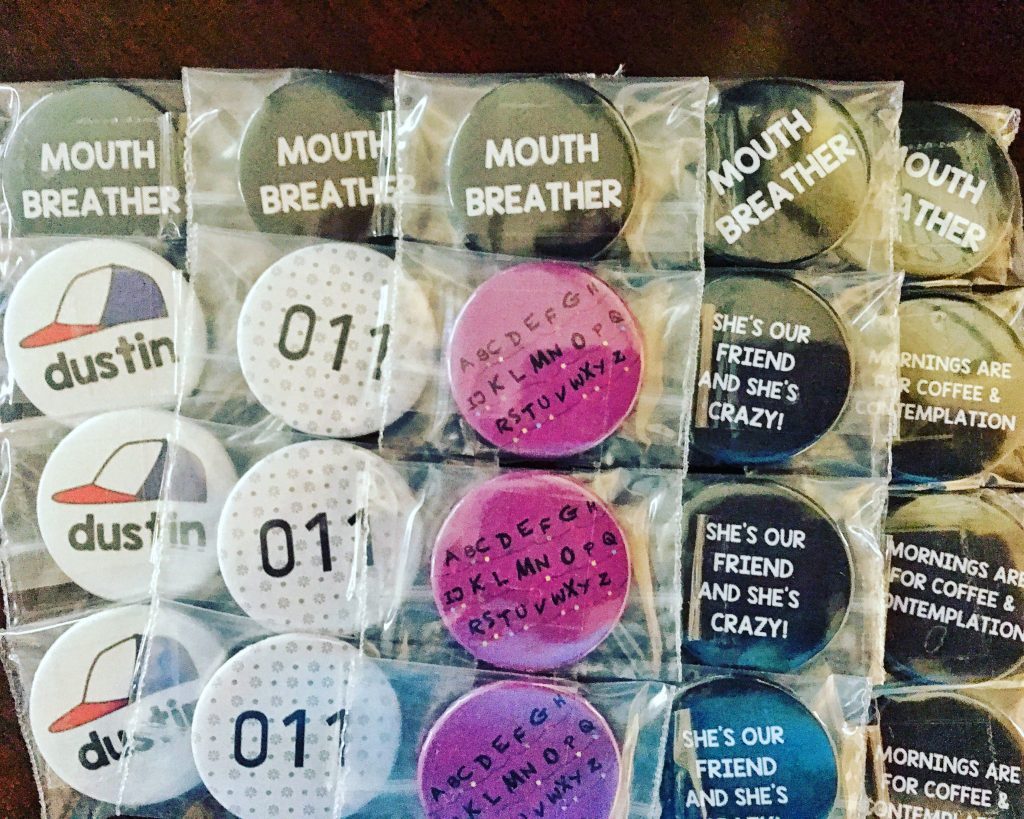 Pick a button…any button.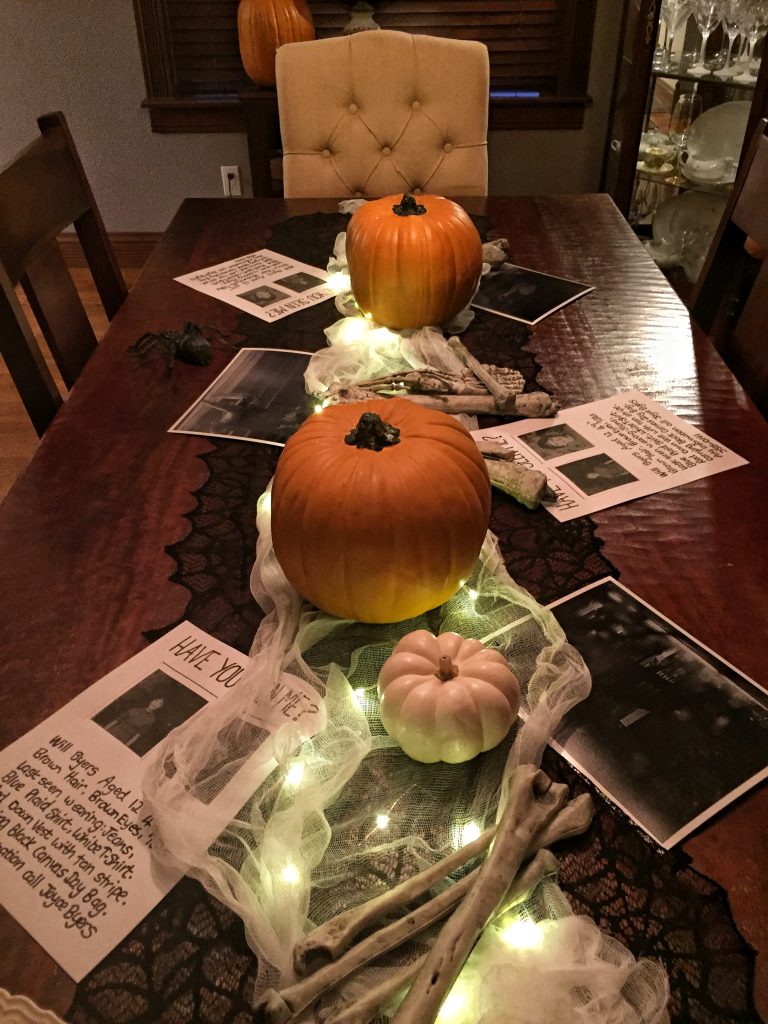 Assorted bones, photos, pumpkins and missing child signs. Just your average dining room table.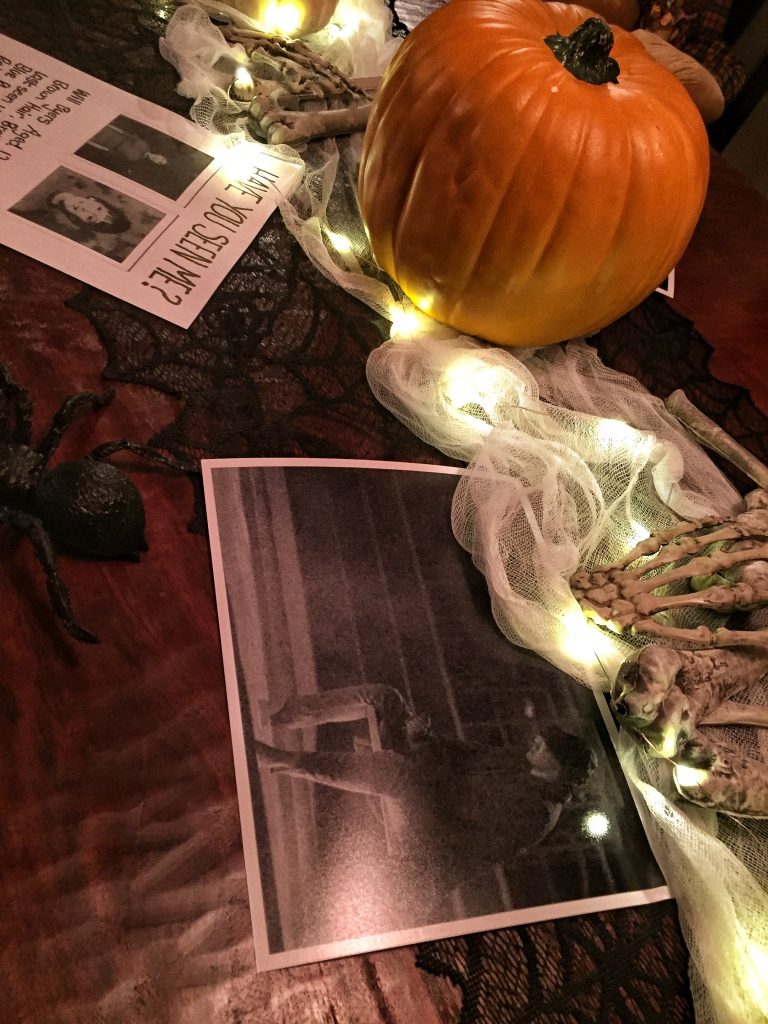 WHAT ABOUT BARB?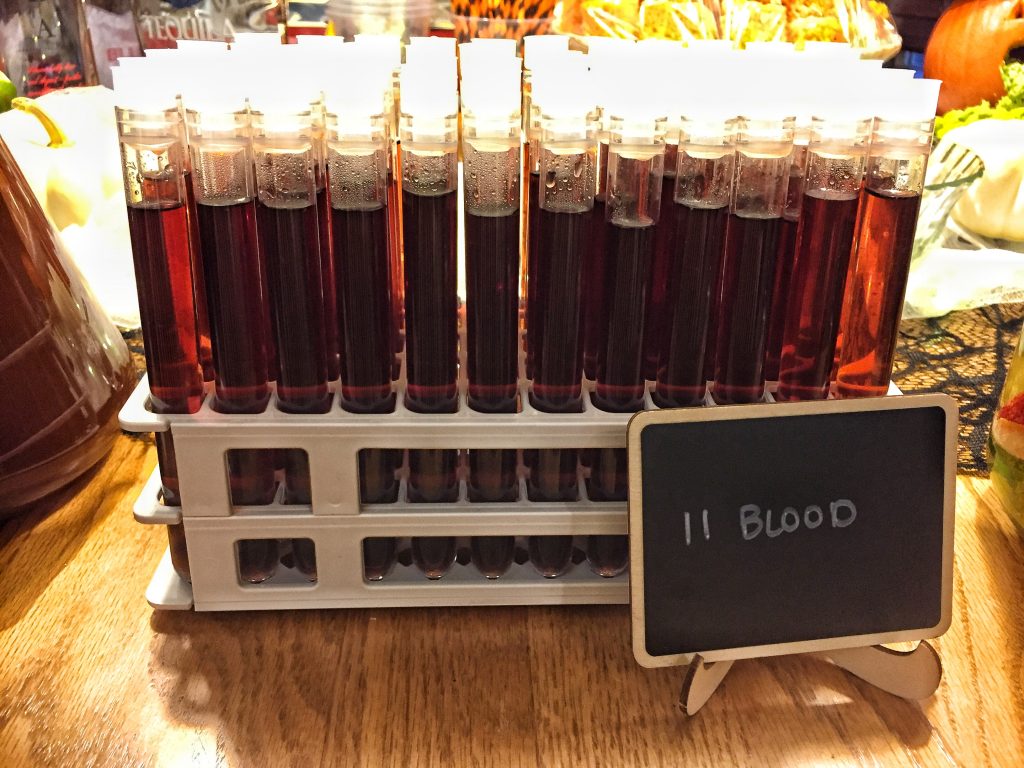 It's blood from test subject "11" but you might know it better as vodka, pomegranate juice and fresh lime.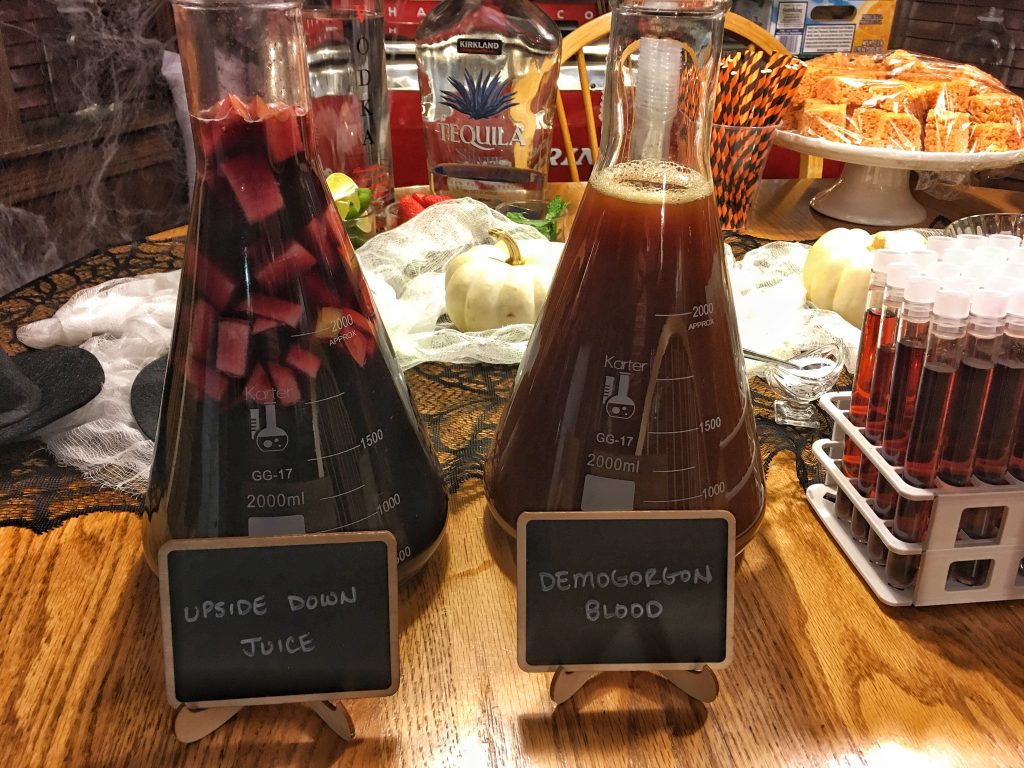 The Upside Down juice tastes a lot like Sangria. Get it? Upside Down? You know…'cause of the wine? Hello? Is this thing on?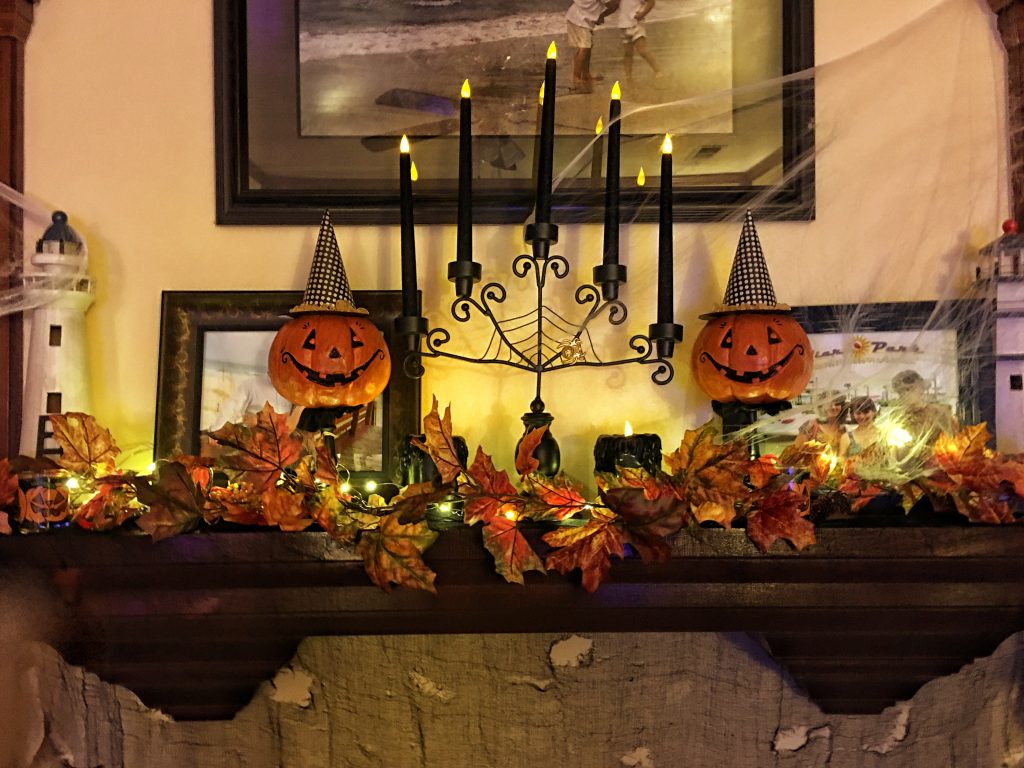 Completely un-Stranger Things related. I make no apologies for this.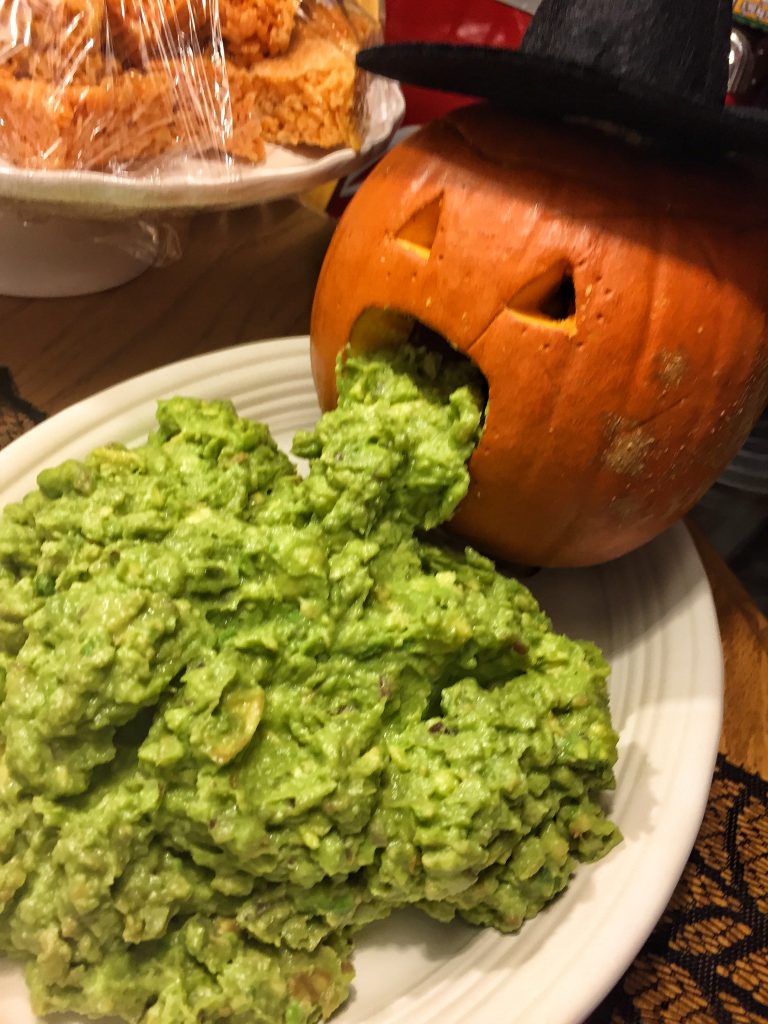 And speaking of pumpkins with hats. Yeah, it's blurry. I had a lot of 11 Blood in mine when this was taken. (Note: The orange Rice Krispie treats were supposed to be shaped like pumpkins but they aren't, because I learned I never again want to try to shape
gooey Rice Krispie treats into a ball.)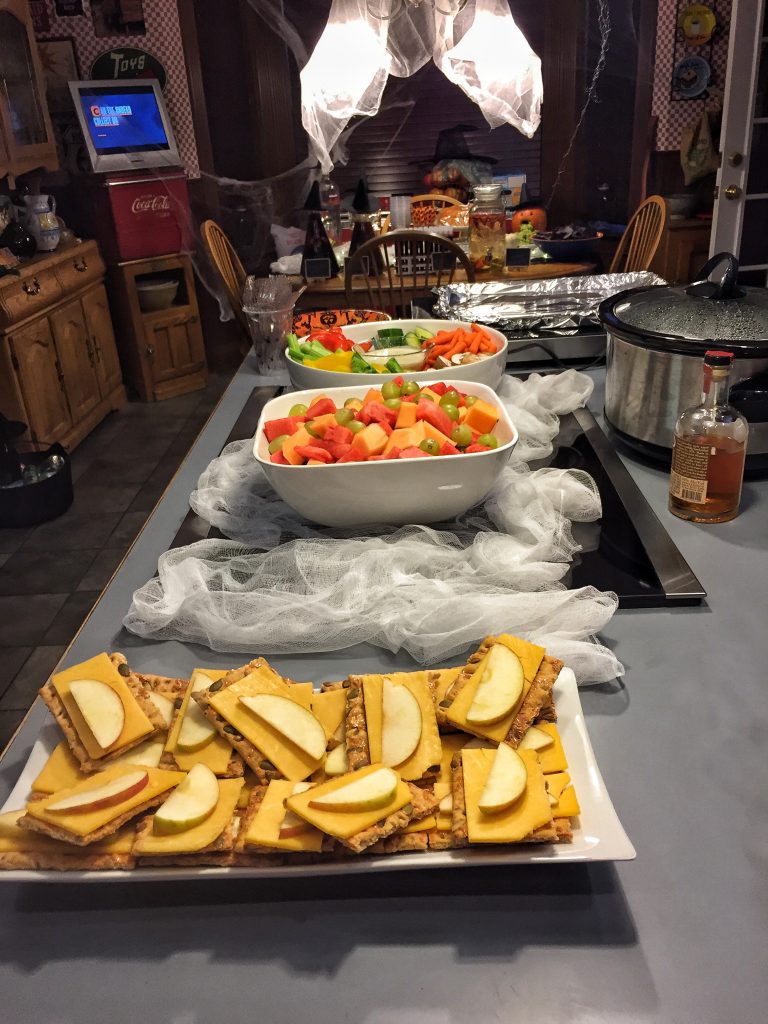 Some healthy stuff. Yeah, whatever.
There were also chicken and waffles, but I forgot to photograph them. Because 11 Blood.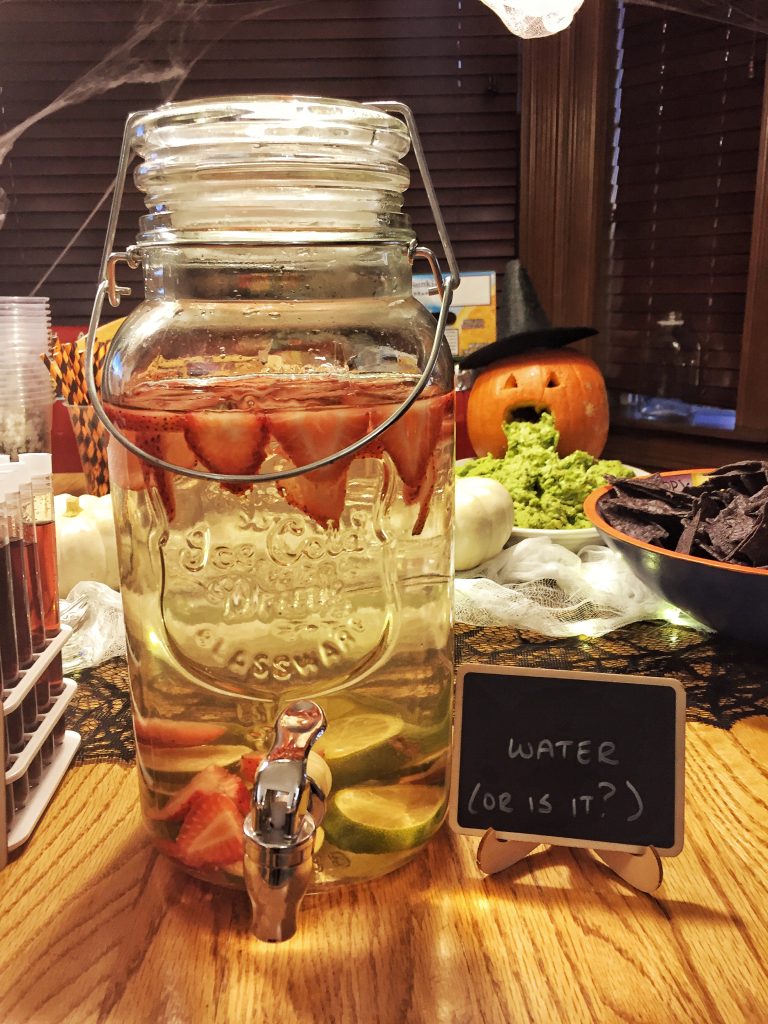 I'm not telling.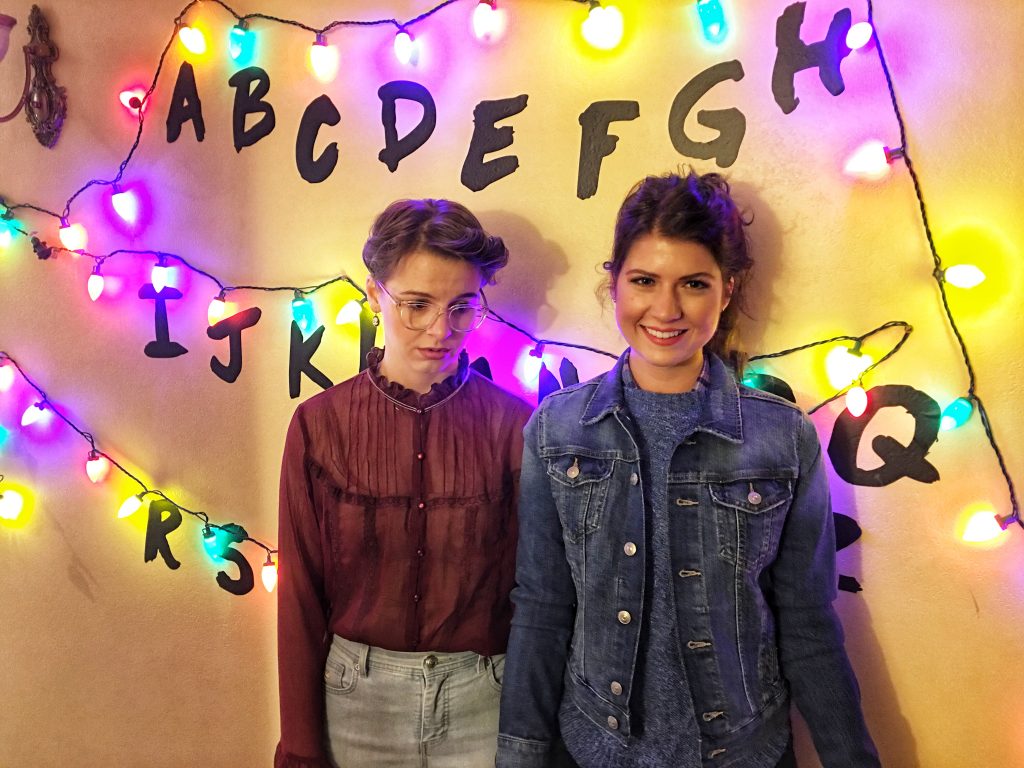 Barb and Nancy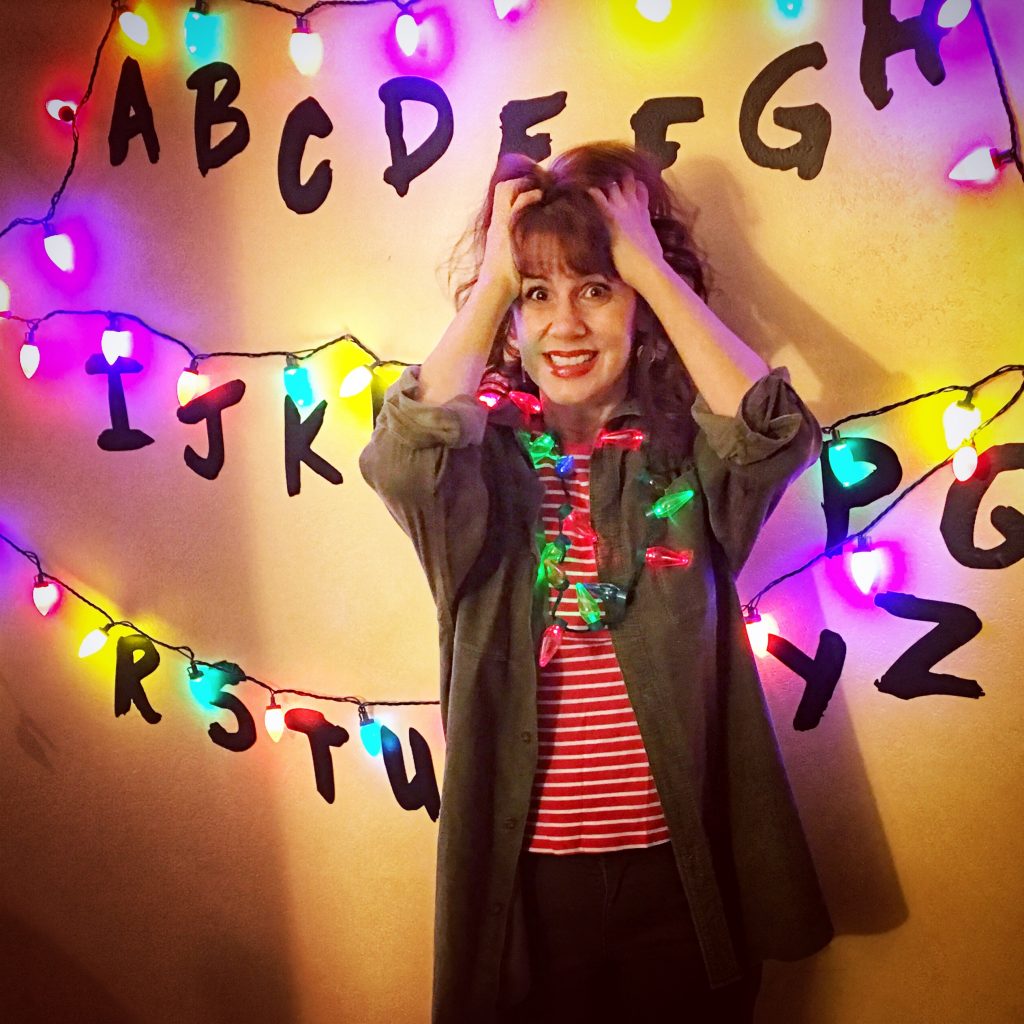 Me…freaking out over finishing by party time. 
(And my apologies to Winona Ryder for doubting her)