There's an exciting new trend in the world of image manipulation. And I am nothing if not on top of trends.
It's a Photoshop sleight of hand where one selects the eyes of subjects and makes them bigger. Rounder. Something between doll's eyes and that thing you see in your nightmares.
I was skeptical at first, but then I remembered back to that time in 2nd grade when I was sure I didn't like jerky, in spite of never having tried it. Thanks to the persistence of my teacher, Mrs. Evelyn, jerky and I became fast friends and have remained so all my life. So, armed with my Jerky Philosophy, I tried it.
And boy, oh boy…I see why so many people like it.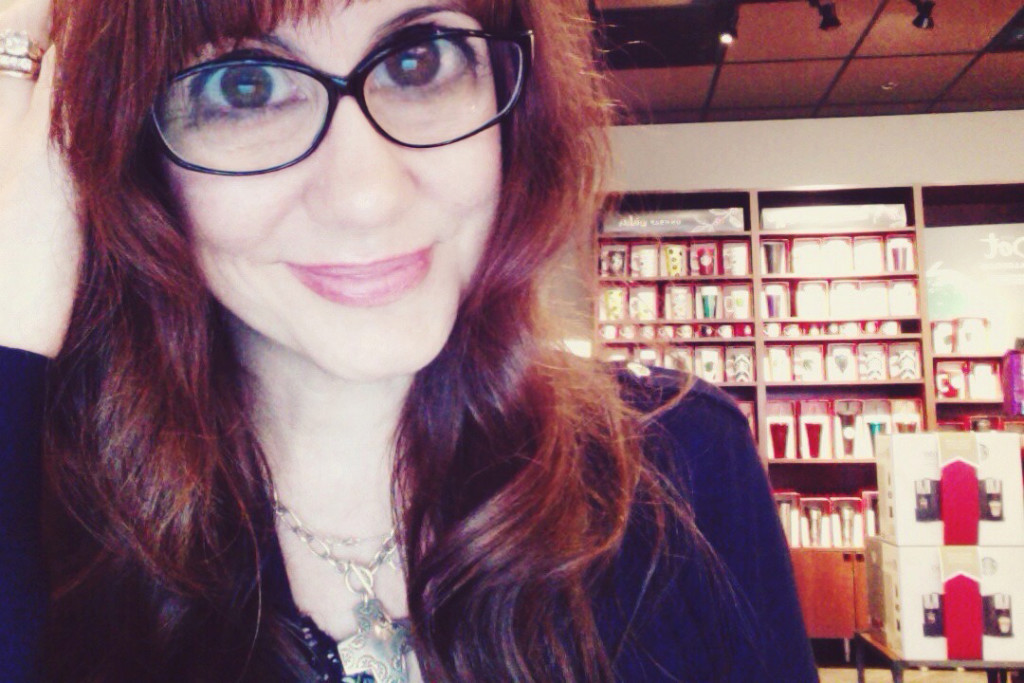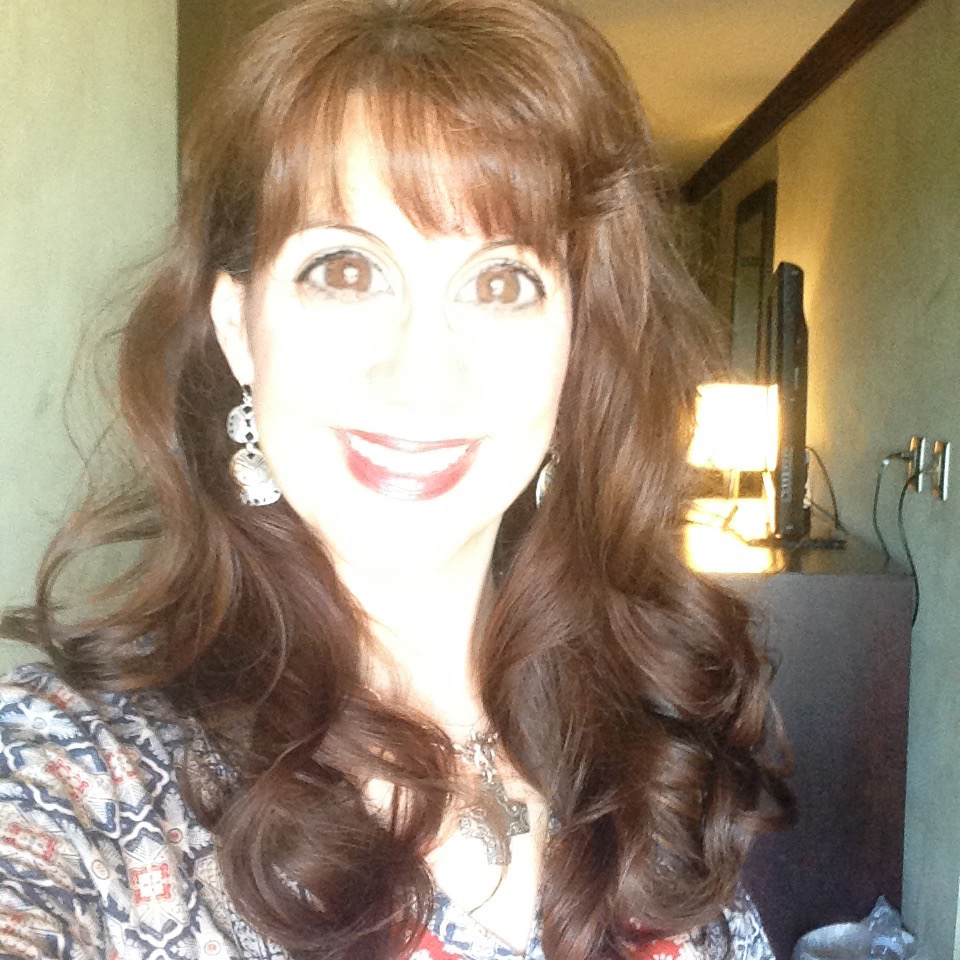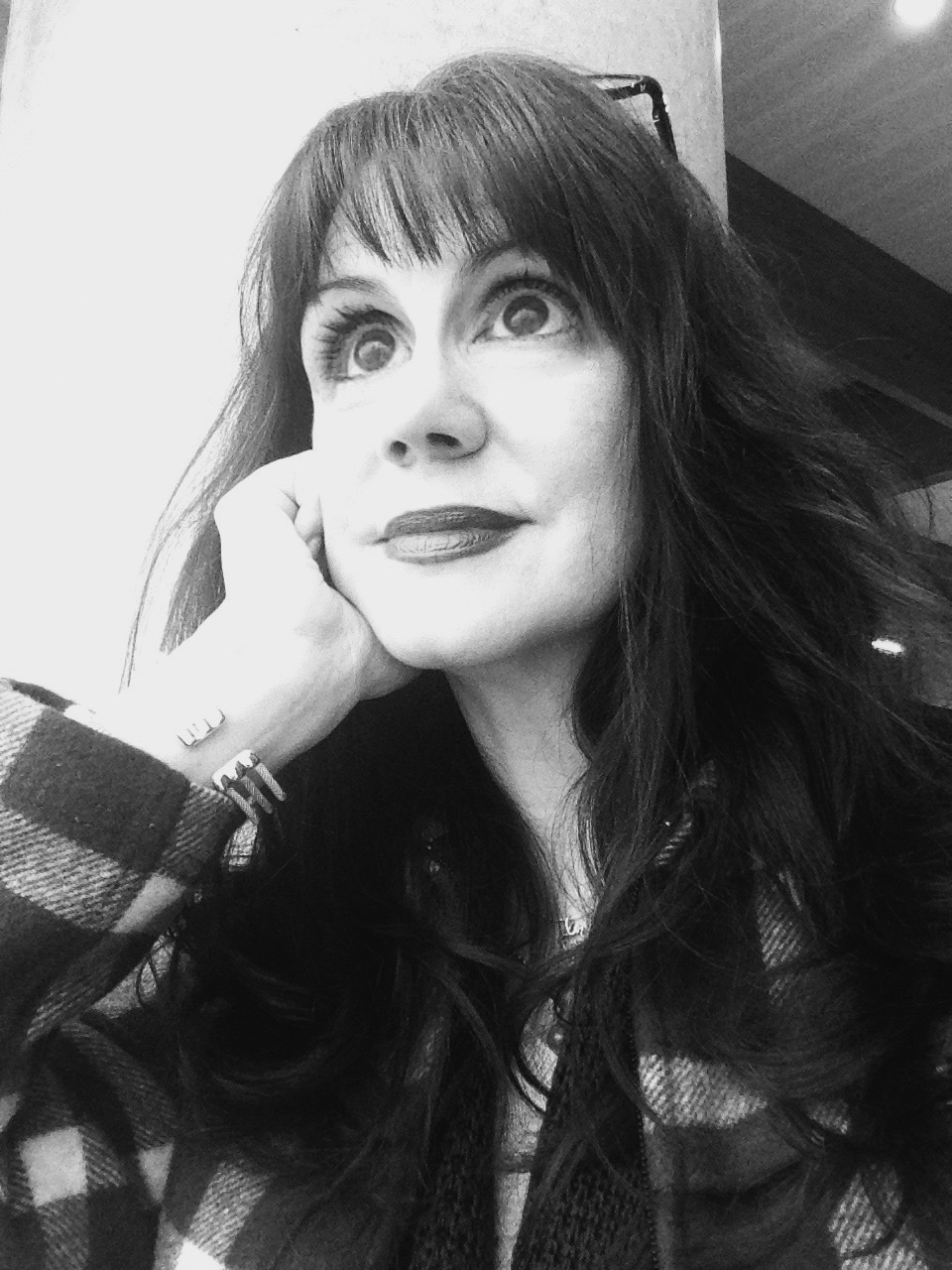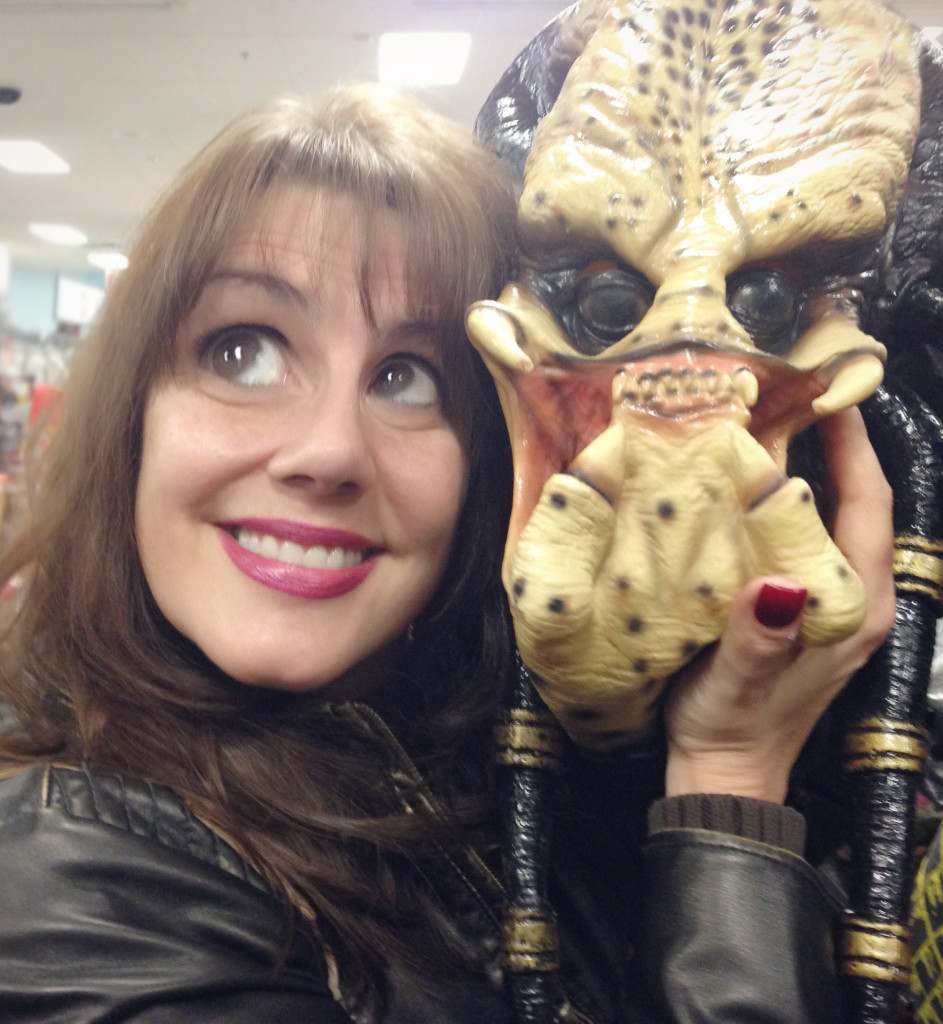 I hope this trend lasts a long, long time…and moves to the rest of the face.
xoxo