I'm at my cabin right now. I'm supposed to be working, because I have a lot of work to finish. I hesitate to even say that, for I run the risk of sounding like those awful people who are forever telling everyone how busy they are:
"OMG. I am SO busy. I don't have time for anything because I am SO busy. I"m probably the busiest person I know.  I don't even have time to tell you how busy I am because I am SO BUSY!"
You know, THOSE people.
I do have to say, though,  that I am legit busy. I have a mountain of deadlines looming large, so many of them that sometimes they wake me up in the middle of the night by knocking on my brain. And with all this work, you'd think I'd actually be working. But, no. I am not. I am putting it off. I justify it by telling myself that I work great under pressure and do my best work at the 11th hour, so really, NOT working is going to produce better work in the long run.
So, in the interest of producing Quality Work, let me show you what I've been doing instead of working. I think you'll agree that it has been a fair trade off.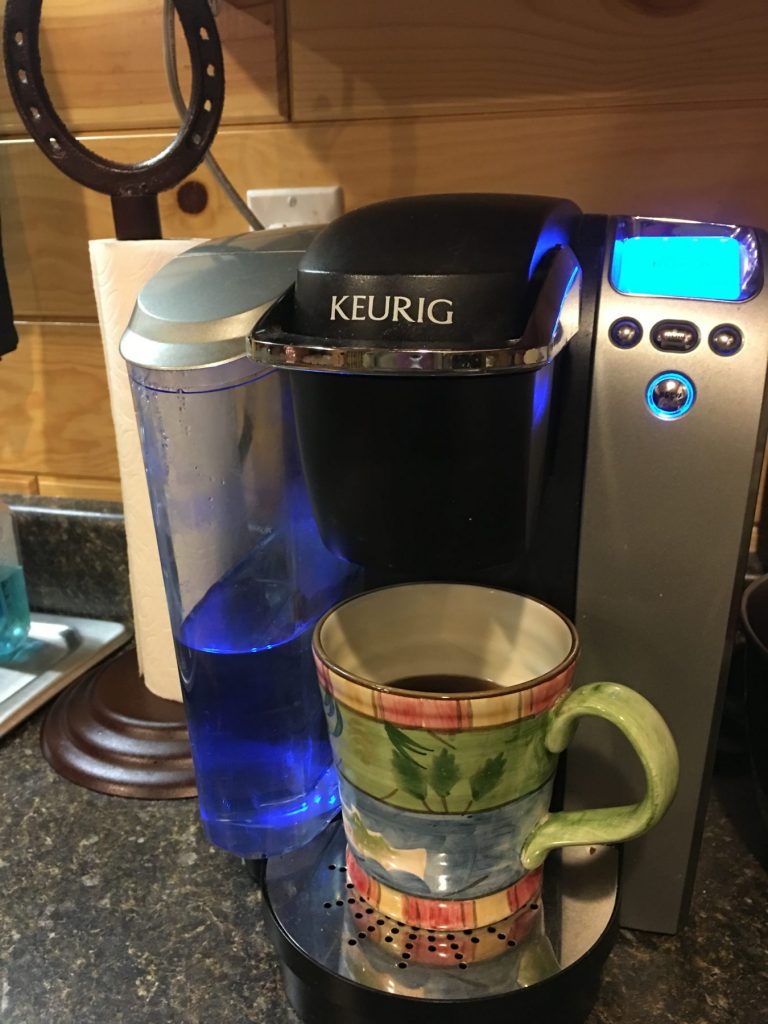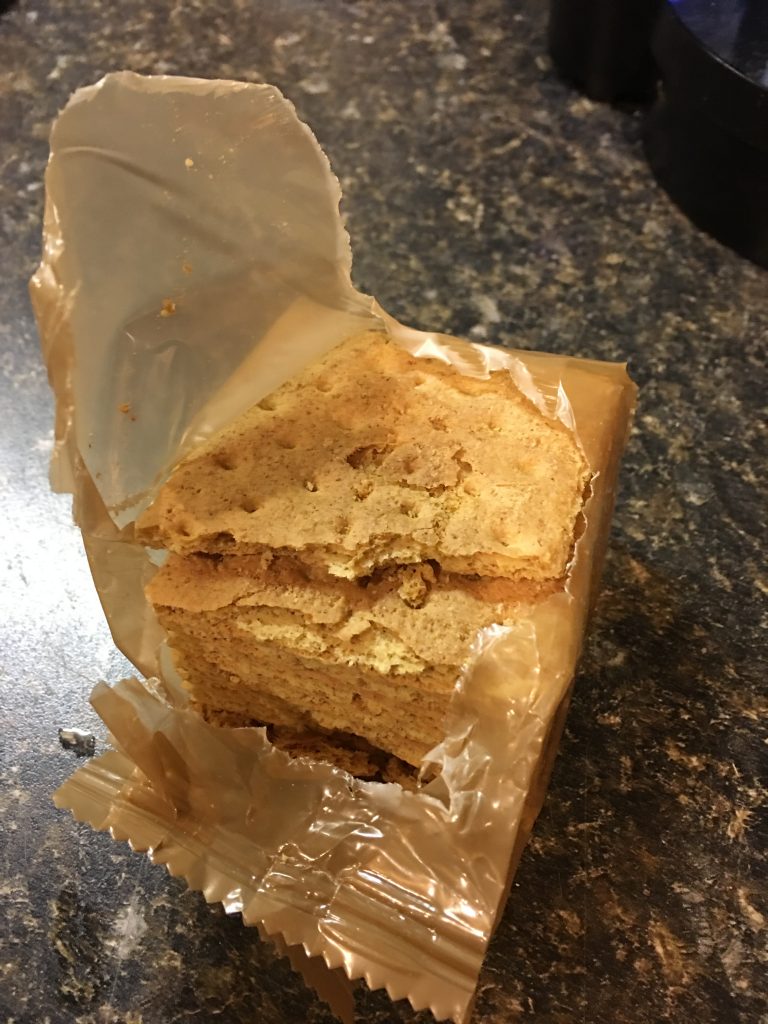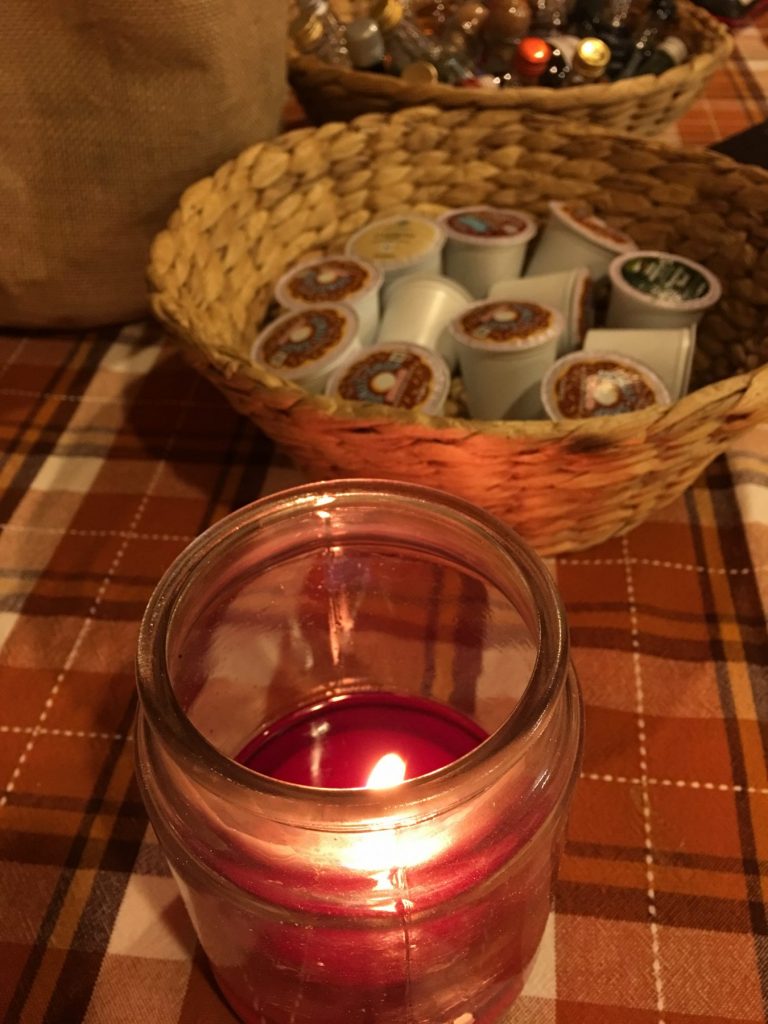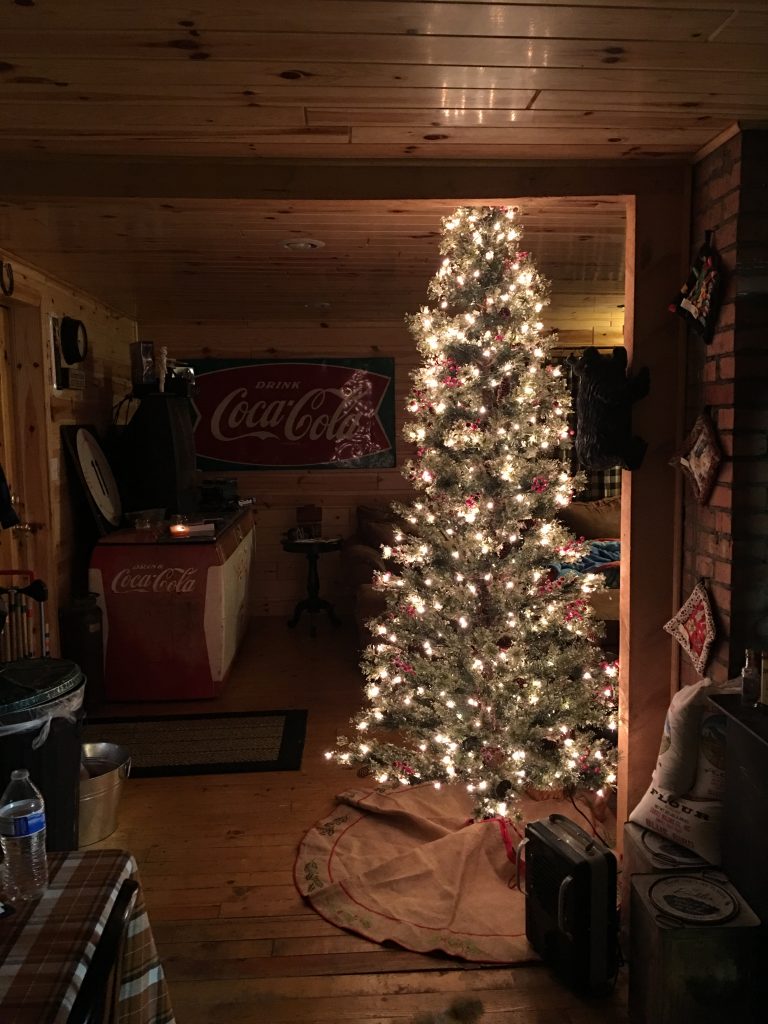 I took about ten minutes to hunt down a fly that had been buzzing around all afternoon. I saw him drop, but when I went to take a photo of his still, lifeless fly corpse, it was gone. I either didn't kill him and he flew away wounded, or it's a Walking Dead Fly scenario. And speaking of Walking Dead, can we please, for the love of God, get past the Negan storyline. This thing is dragging on longer than living on the farm and the hunt for Sophia. I mean, really.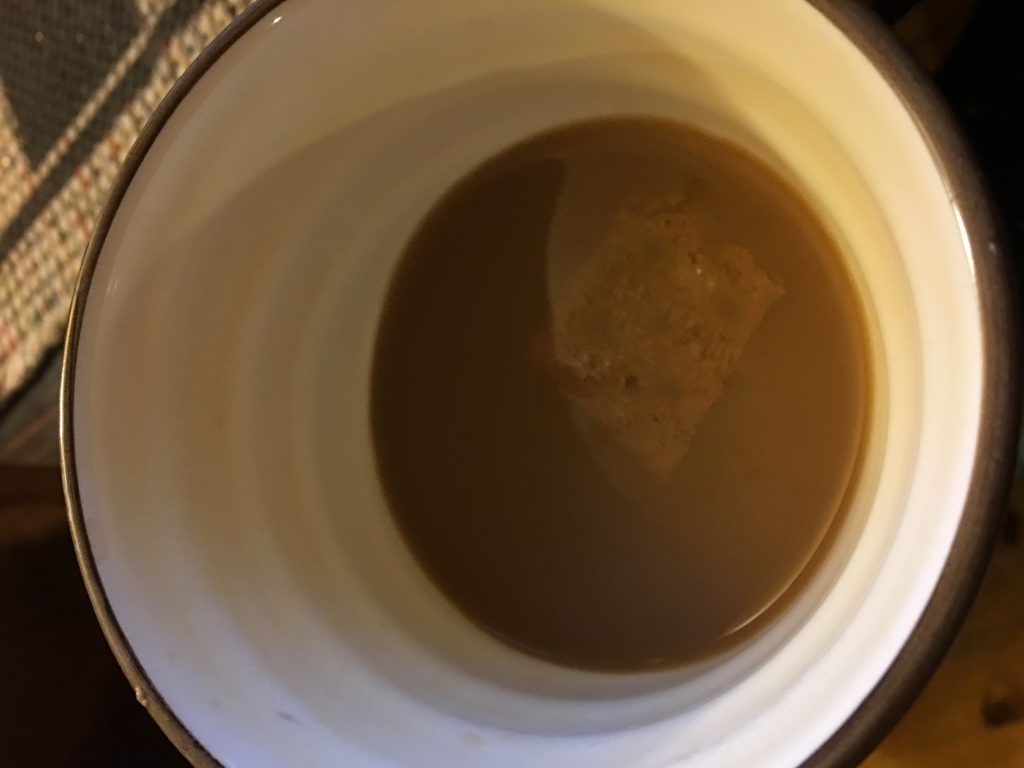 I then turned on HGTV  just in time to watch the home buyers on "Tiny House Hunters" act incredibly surprised that the tiny house they are trying to buy is, indeed, tiny. And then request features normally not found in a home the size of a closet.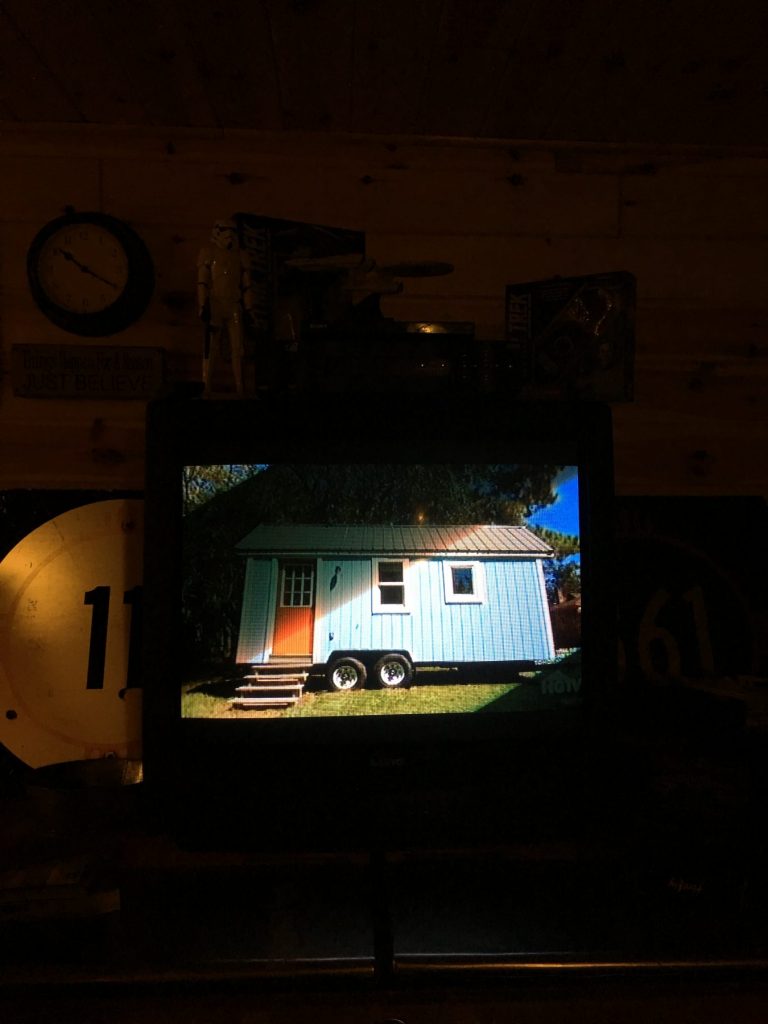 And then…I wrote this blog and went to bed. It feels great to be productive.
xoxo